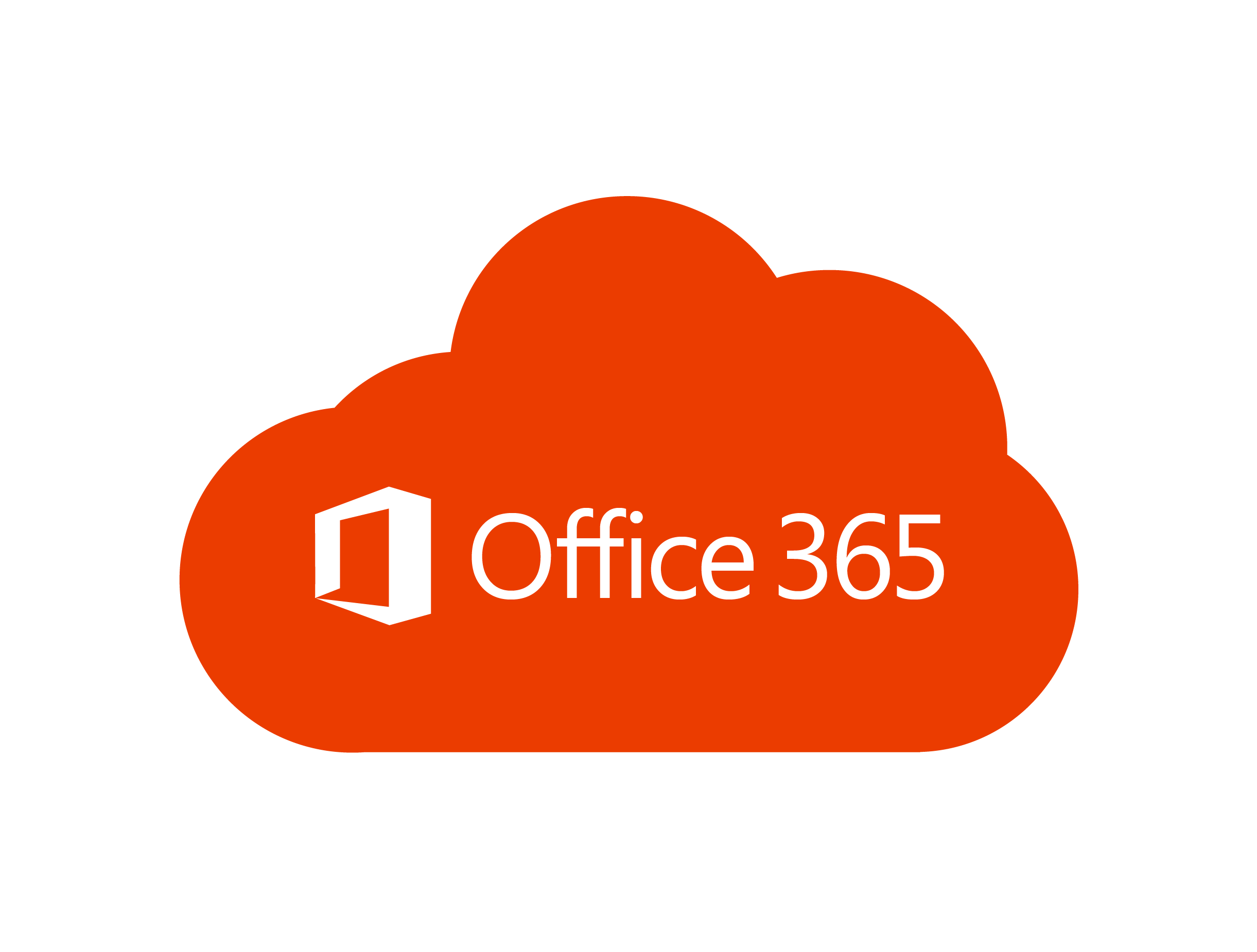 Office 365, Microsoft's cloud solutions portal, was made accessible to our university staff through a corporate agreement. You can log in to the Office 365 portal by using your email address with the iku.edu.tr extension and UniPass password. You can access the portal at login.microsoftonline.com or via the Office 365 link on login.iku.edu.tr.

There are currently 26 applications on this platform, and their number continues to increase. Some of the services offered with Office 365 include:

Office 365 ProPlus: You can download the latest version of Microsoft Office and install the licensed product on 5 devices.

Office Online: You can use basic office programs (MS Word, MS Excel, MS PowerPoint) via internet browsers, without installing the Microsoft Office application.

Sway: A new web-based application to prepare a presentation.

OneDrive: 1 TB storage space.

Forms: A quick and practical application to create tests, surveys and registration forms

Skype for Business: In-house Skype application. It makes solutions such as correspondence, file sharing, desktop or application sharing, video conferencing, etc. available for use. 

Microsoft Flow: An application that creates interactions such as workflows, synchronization, and notification sharing between your regularly used apps, applications, or web services.

Planner: A project management application that allows you to plan, coordinately carry out and keep track of the projects or works that you work on individually or as a team 

Power BI: A business intelligence solution.

Teams: A collaboration application. People working together at our university can create collaborative work areas by creating teams and integrating applications on the Office 365 platform and expand it with Flow. 

Yammer: An institutional social network application. When used actively, it provides benefits such as interaction, expertise sharing, and surveys for the institution. 

Mail, Calendar, Tasks: These are the standard features of Outlook. As we do not provide a corporate email service in the cloud environment, you need to use these features on Outlook, not on the Office 365 portal.