As part of the Office 365 service, Microsoft Planner helps you plan your personal or team projects and work, and also work and follow up in a coordinated way.

The first thing you need to do is create a work plan.
 
Once the work plan is ready, you can add team members to the relevant plan, assign tasks to them, and add the target deadline for these tasks.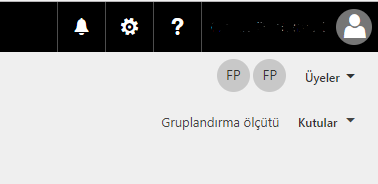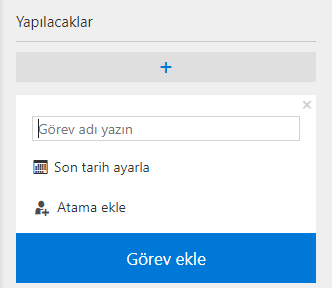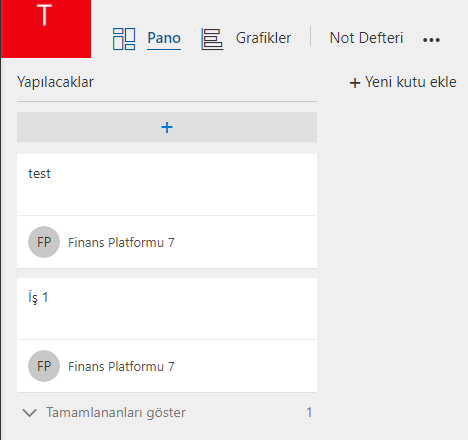 There is a board which allows you to easily keep track of the people and tasks in the plan. On this board, you can filter the tasks in the work plan according to the completion status or the people assigned with that task. In addition, you can access the graphs related to the tasks on the graphics tab.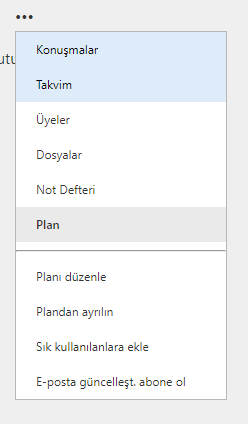 Through the calendar menu for your work plan, you can create a customized mutual calendar with your teammates. With this calendar, which is synchronized with the Outlook calendar of your team, you can organize your tasks, meetings, and have this information processed automatically on the team members' calendars.

On the Files tab, you can allow your teammates to access the files related to the work plan. The files section, which operates with the versioning method, allows you to work in a coordinated way. More than one person can work on a single document at the same time and each is stored with a separate version number. The current version can easily be changed by selecting it on the system. When an error is made, the previous version of the document is saved and can be selected as the current version.